Sam & Dan: Floaty Flatmates
Hey hello, welcome to this page!
Itch.io is purely used for donations, the game can be downloaded for free on steam.

Reward amount explanation: https://floatyflatmates.com/supportTheStudio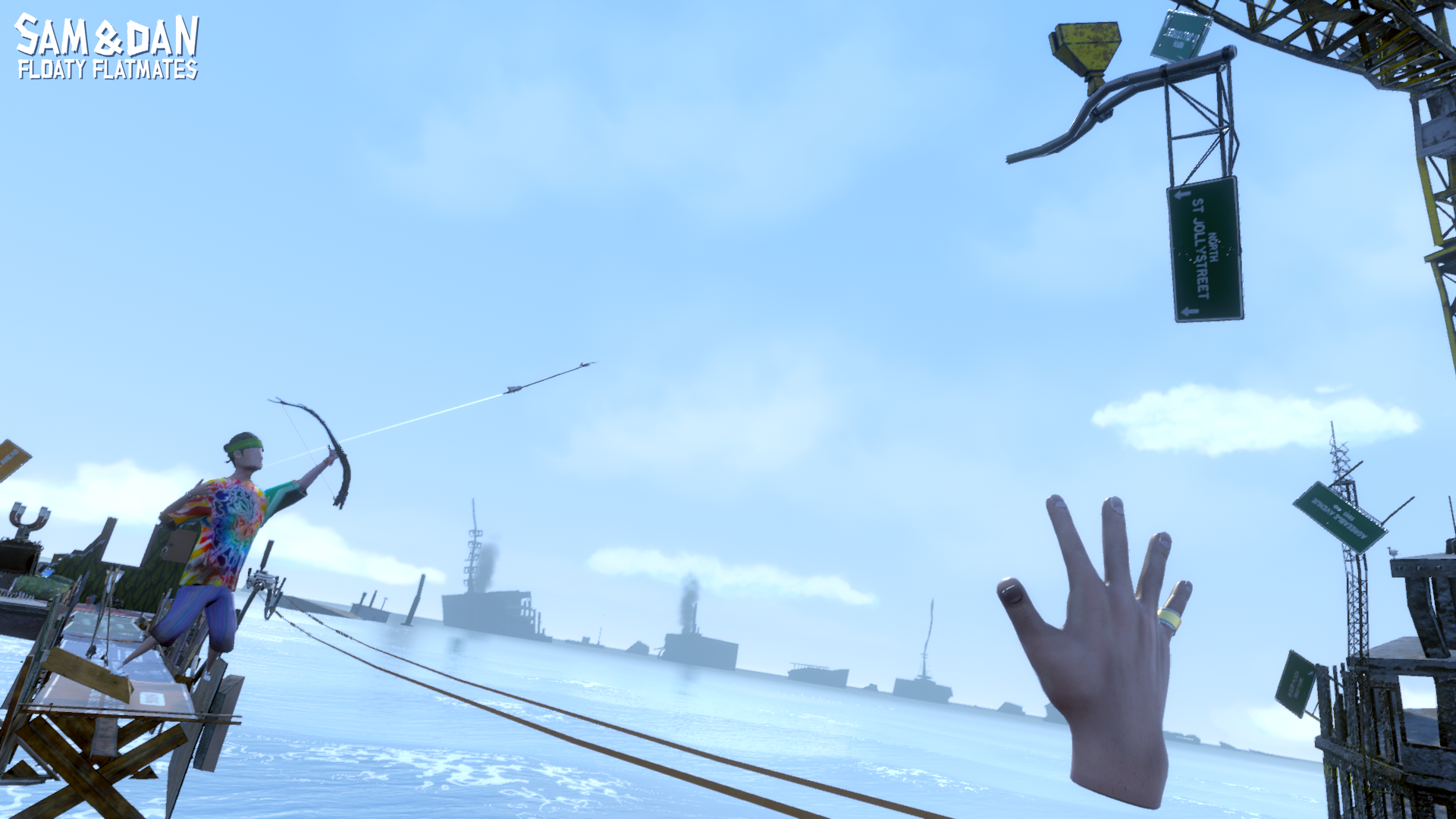 About the game
Floaty flatmates is a co-op vr game where communication and teamwork is key. You are playing as Sam or Dan, one of the two survivors trapped in your apartment because of a major world flood. The other survivor is trapped in a different building across the street. Only by working together both of you can reach a boat and get to safety.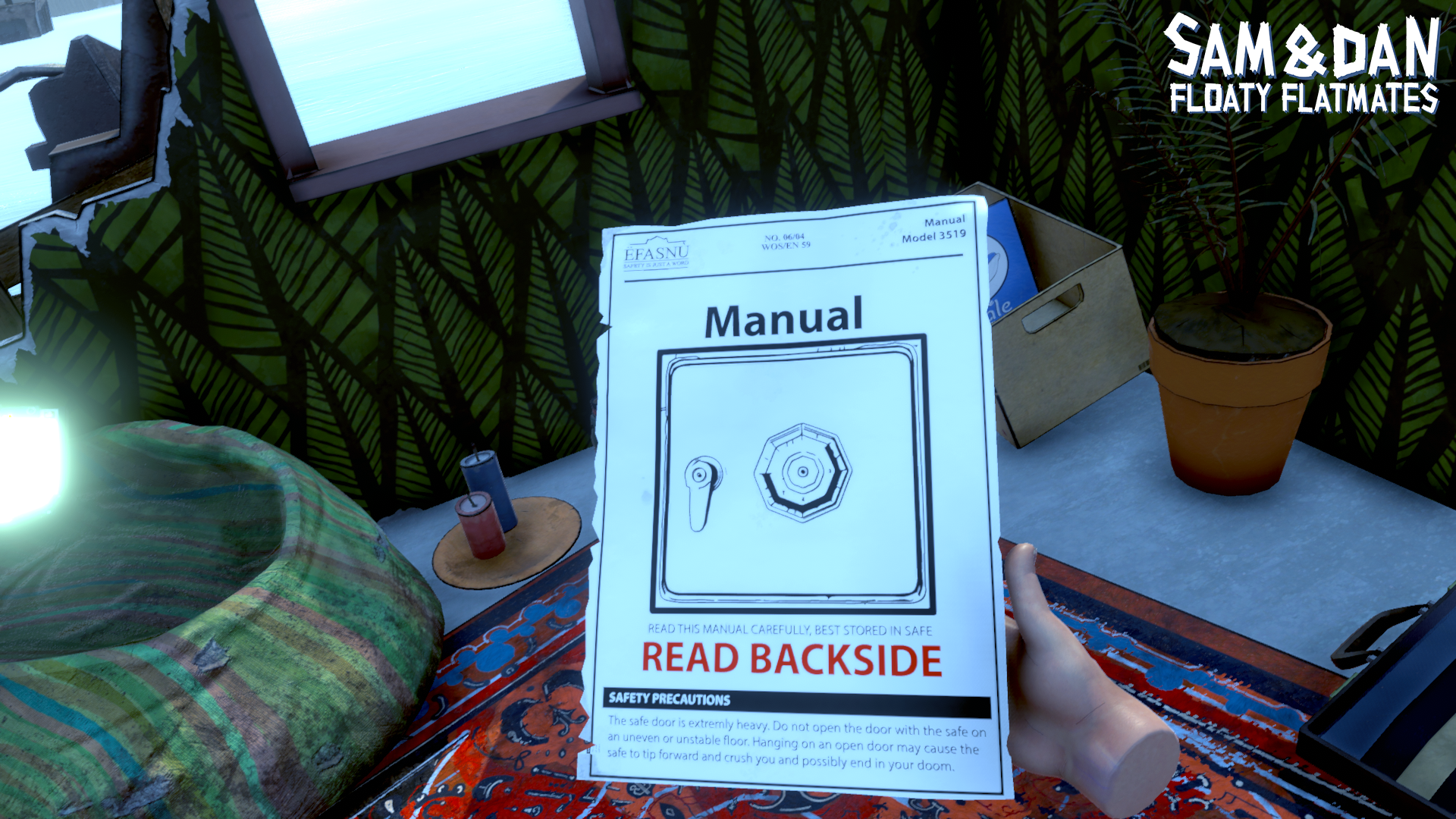 The team and project
We are Jesper van den Ende and Jurgen Hoogeboom and we developed Sam and Dan: Floaty Flatmates which is a co-op VR game. We wanted to make a game that was centered around communicating. We also didn't want the game to be too stressful, but rather funny with beautiful weather in the apocalypse and focused on team play, not competitiveness. The project initially started as a graduation project at the Netherlands film academy, but wasn't completely finished after one year of work at school. So after graduation we teamed up and started a company named Pelican Party (pelicanparty.co). A few months of work and some VR festivals later, the game is ready to be released.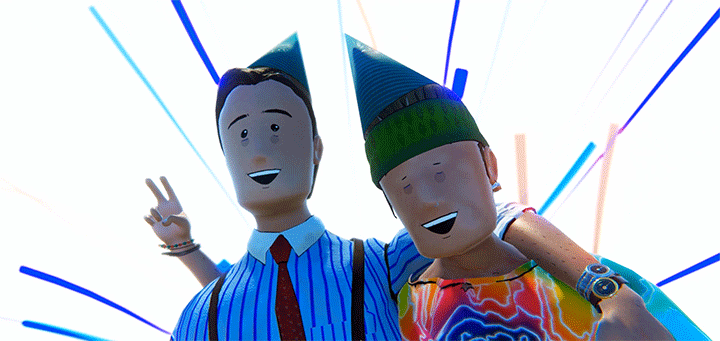 Donation
If you like the game and decide to donate, your contribution goes to supporting the Pelican Party in maintaining Sam and Dan: Floaty Flatmates and giving Jesper and Jurgen a chance to develop new projects.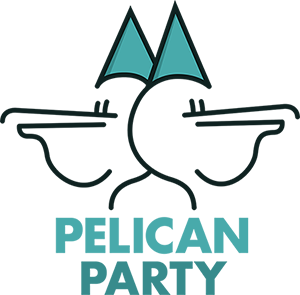 Reward
As a reward for your donation you will be given an in-game party hat and for the non-VR player you will receive a paper printout of the party hat. The party hat is a token of our appreciation and does not give you any advantage in the game.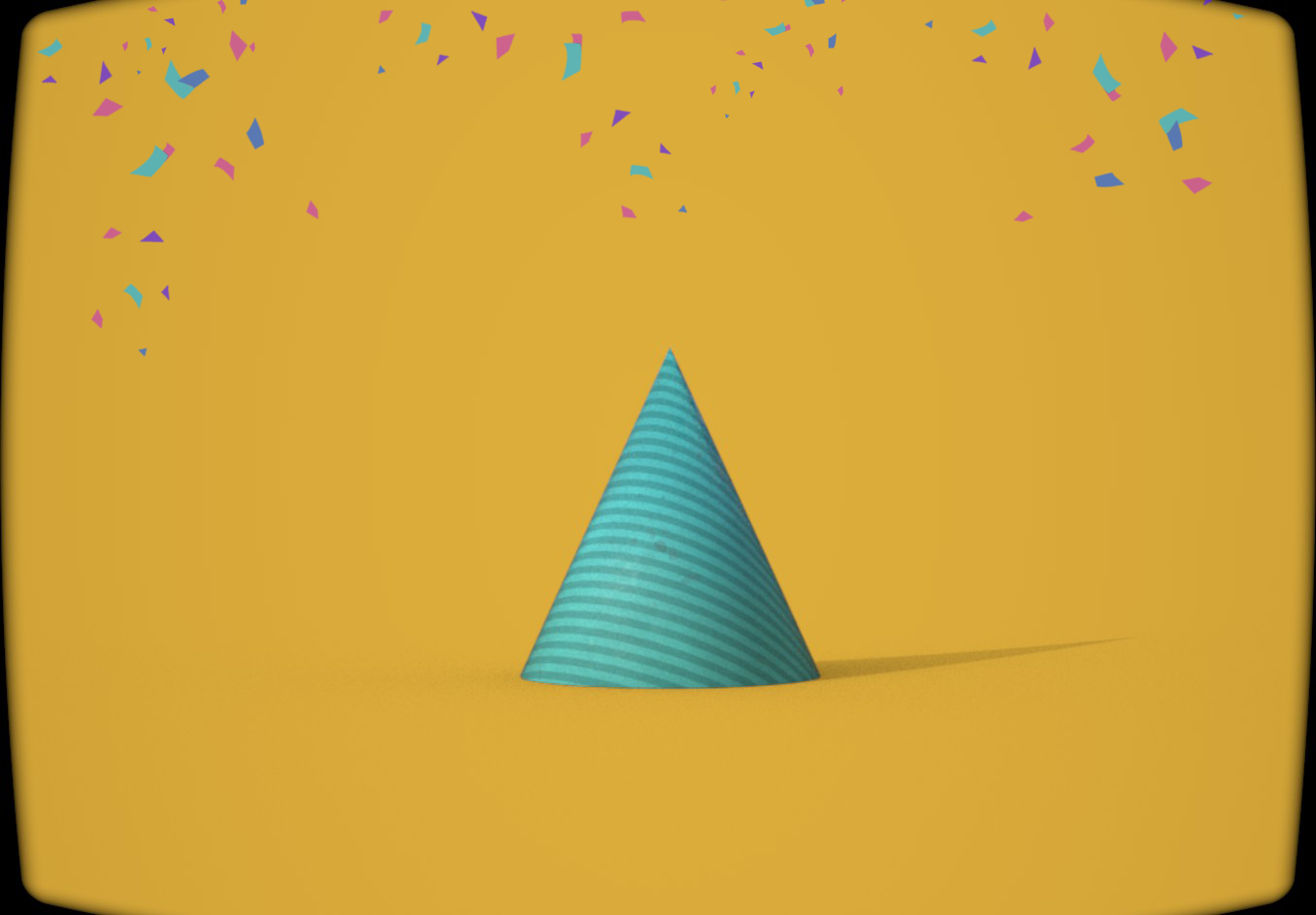 Thanks,
Pelican Party
Follow us on social media!

Floaty Flatmates:
https://www.instagram.com/FloatyFlatmates
https://twitter.com/floatyflatmates
Pelican Party Studios:
https://www.instagram.com/PelicanPart...
https://twitter.com/pelican_party
https://www.facebook.com/Pelican-Part...
https://vimeo.com/pelicanparty
https://www.youtube.com/channel/UCYXA...
Purchase
In order to download this game you must purchase it at or above the minimum price of $1 USD. You will get access to the following files: