Narrow One
Viking update - New stage, gear and more
---
Dearests reader,
Welcome back on the Narrow.one blog.
We have arrived with another update, this times It's viking themed one. Hope you like it!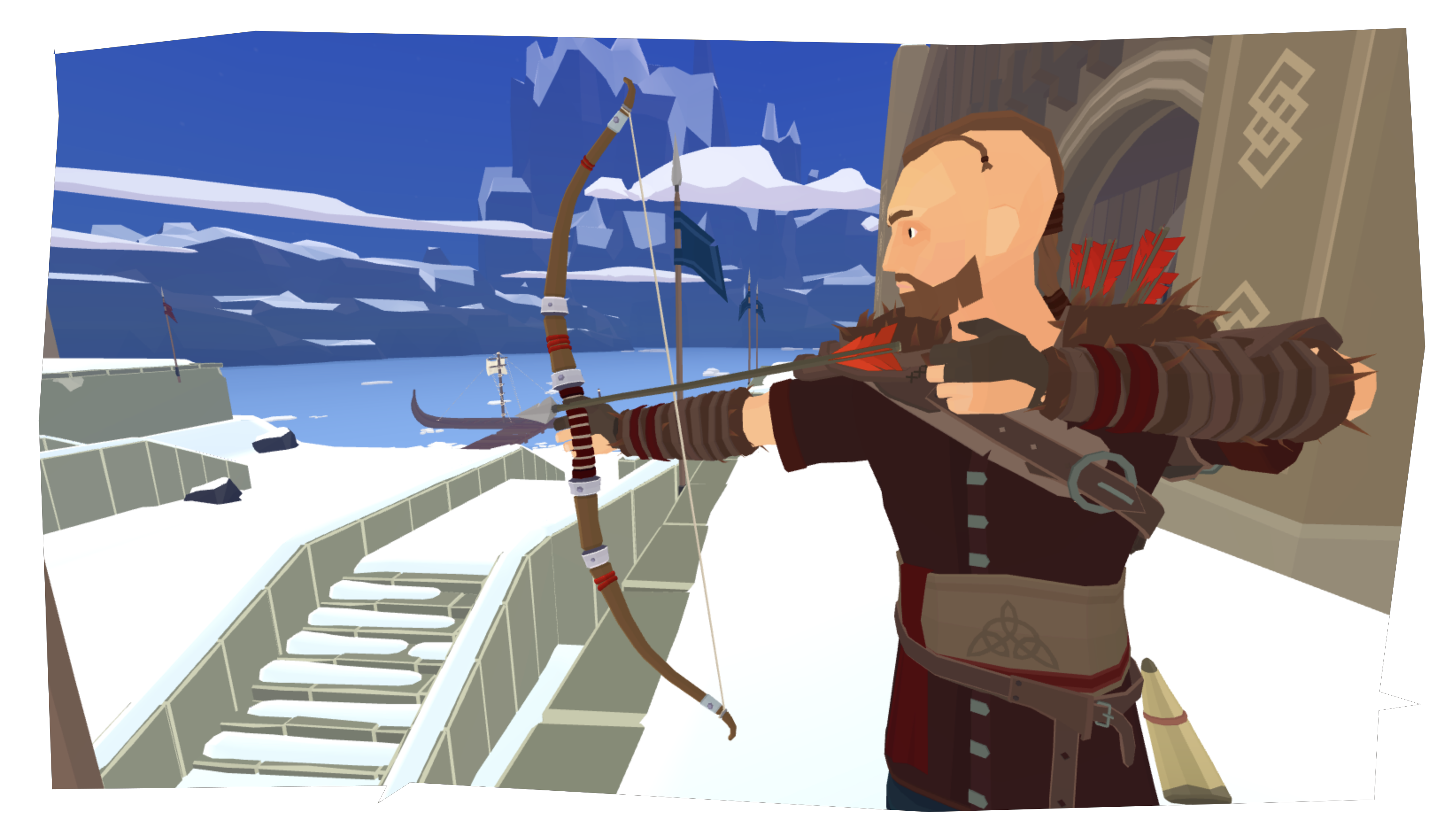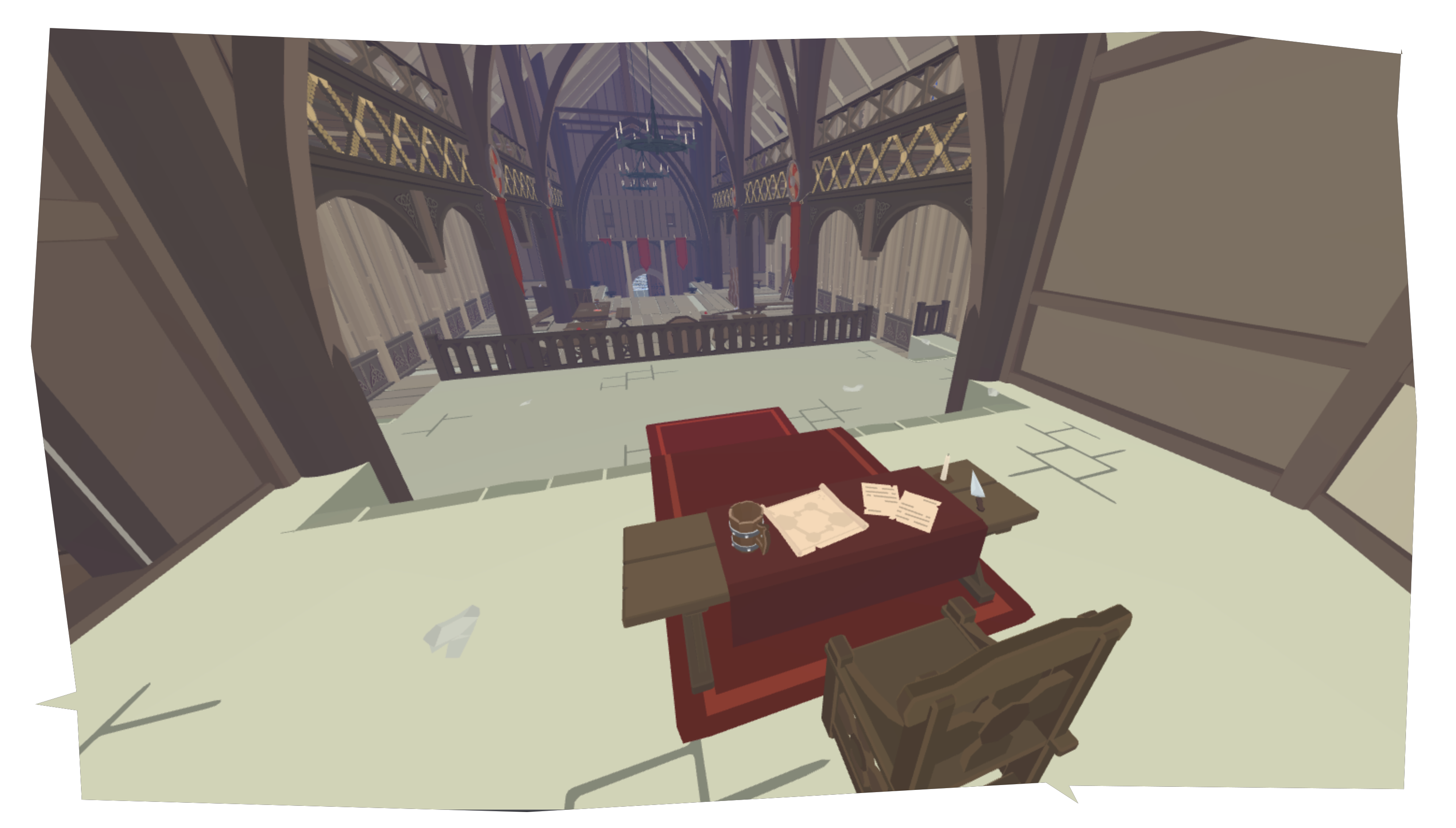 NEW MAP:
For the past weeks we've been working on a new map, Narrow Halls. After we added a snow shader specifically for the xmas theme, we felt very sad when xmas ended and all the snow melted. This is why we decided to let the 9th map of narrow one take place in a cold northern part of the world, covered with snow. We wanted to do some more viking themed stuff for a while so combining it with the snow seemed like a good choice.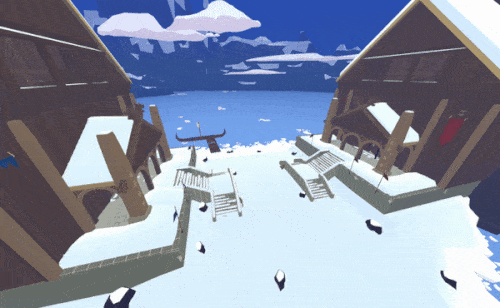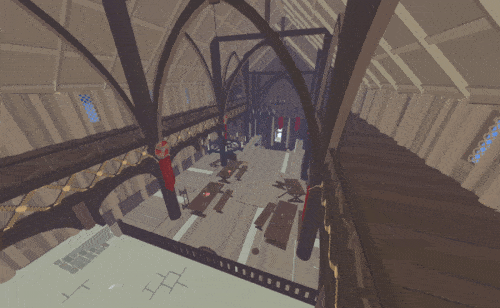 The map layout is pretty straight forward, two large halls facing each other. When stealing the flag you can almost walk in a straight line, although that would make you an easy target.
You spawn in a hidden room above the throne, jumping out onto the balconies. From the sniping spot you have a good position on guarding the enemy's front door. Pushing to the front door of the buildings is the most dangerous spot, once you got in you can choose to take the main route or take a longer detour, through the attics. There are some hidden rooms where you can hang out to regain health before you attempt to steal the flag.
NEW VIKING GEAR: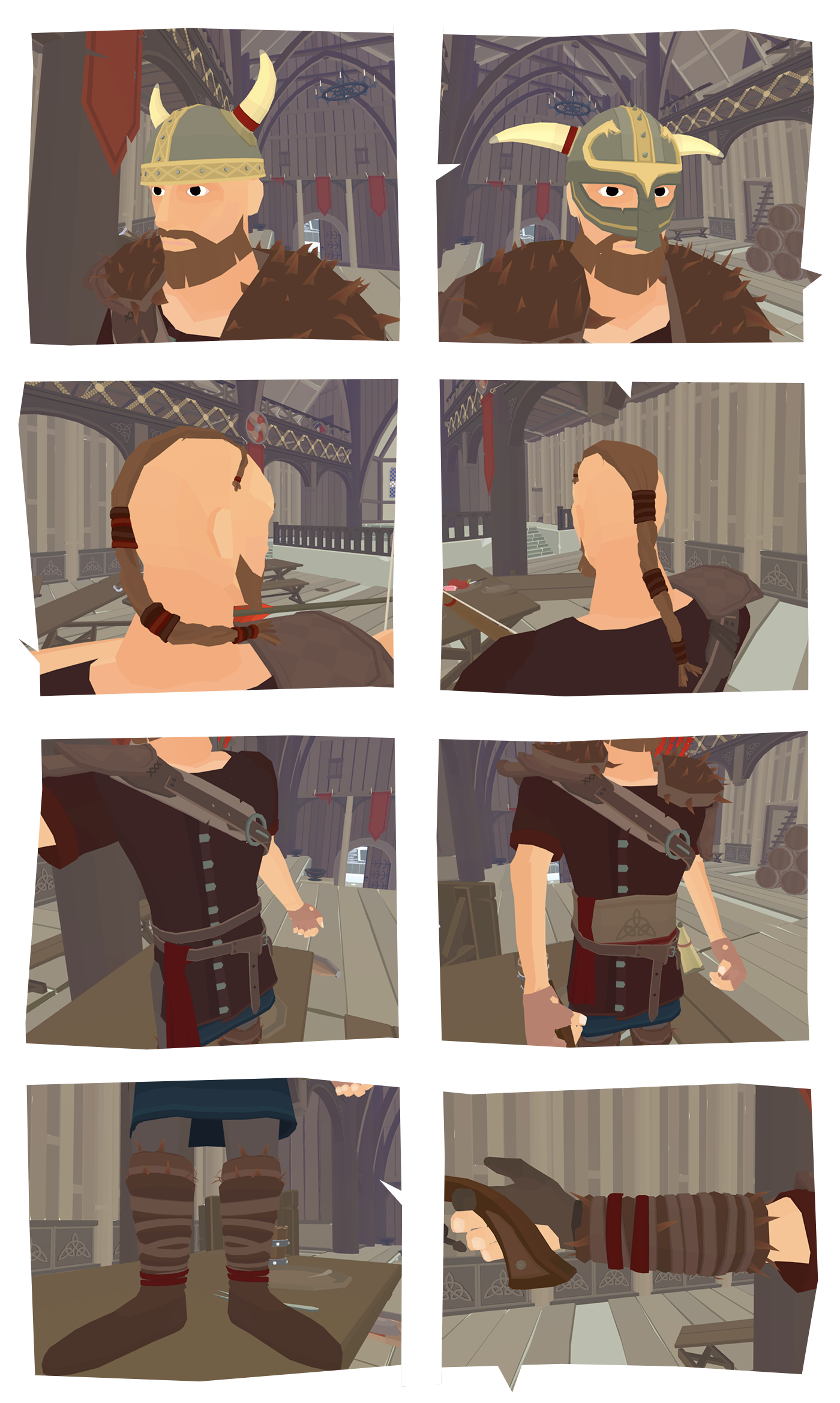 The new gear contains: 2 new helmets, 2 hairstyle, 2 body armors, boots and wrist guard. The hairstyle and simple body armor are free. The other pieces can be bought by in-game coins (coins are obtained through playing the game).
We did some minor changes to the layout. We want to have a more coherent UI style. The font is now used in the shop.
But mainly we've been working on the Squad system.
COMING SOON:

Squads, very soon we will be releasing Squad functionality, within 2 weeks you'll be able to squad up with your mates: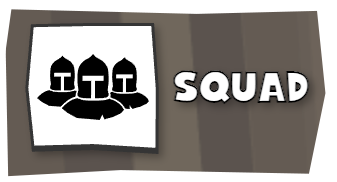 Be sure to check back in from 1st of February. We expect the battlefield to be covered with tigers. 🐯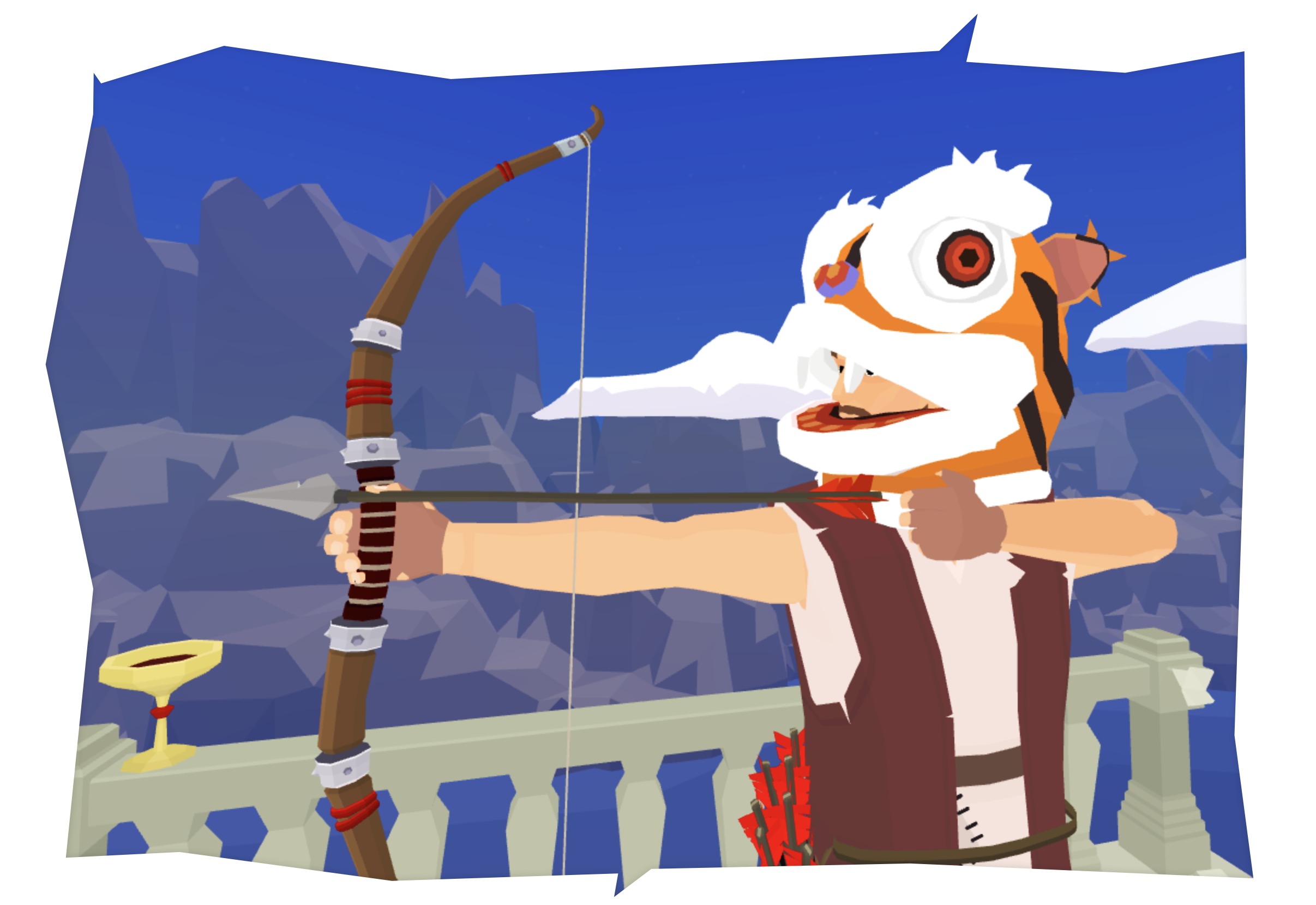 Thanks for reading!

See you soon.
Greetings,
Pelican Party Studios
Comments
Log in with itch.io to leave a comment.
This was a very cool update
"Cool"
LOL CORNY JOKE THE VIKING MAP IS COOL.
Never mind.
Humor not known.
I'll just umm... see ya.
*vanishes to Walls map*
the squad update was such a big change, before i had to restart the page like 50 times to get in te same round as my friend
It's Jan. 31 yet the battlefield is already filled with so much tigers!