Narrow One
Narrow November Update - new stage, skins, sounds and fixes
---
Good day good day,
Here we are again, with some new juicy updates! More expansions to the Narrow One universe.
New map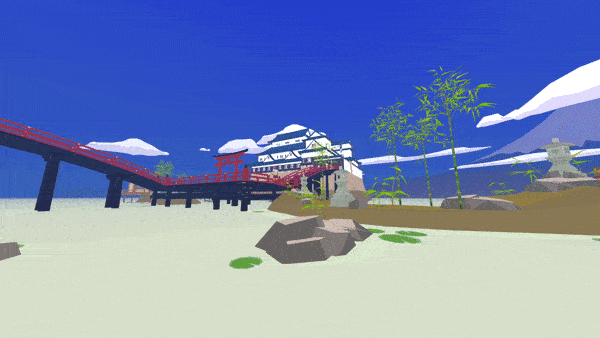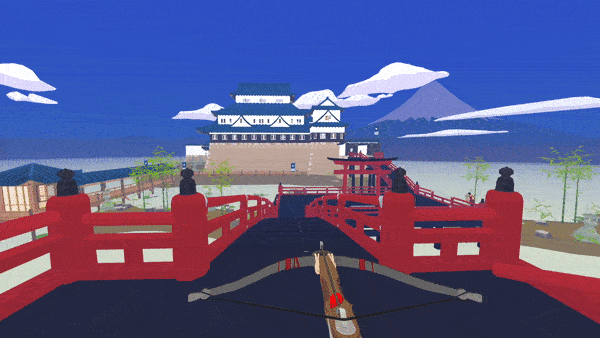 We added the 8th map to Narrow One. Because we have samurai skins in the shop we wanted to give them a home in our game, so this map is heavily inspired by castles, like Himeji castle and Matsumoto castle.
We had a lot of fun with designing this map, adding lots of details and different area's. This map has the most custom assets so far, with katana's, gong's, koto's, bamboo and arches.
We hope the map brings some new interesting battles to the game, with indoor and outdoor area's, jumps and some tight alleyways.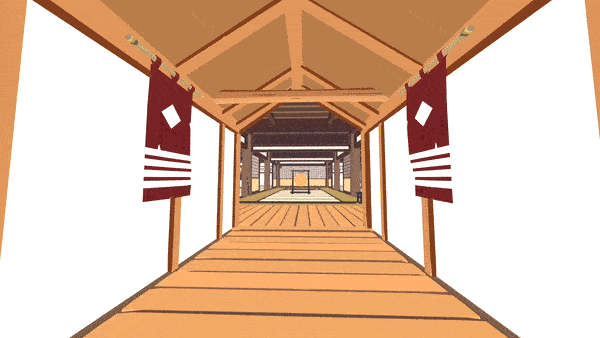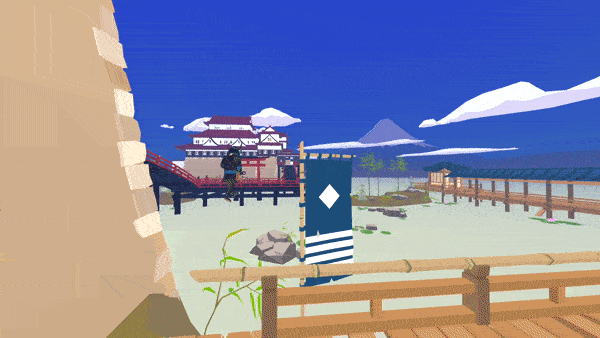 Top view of the new map: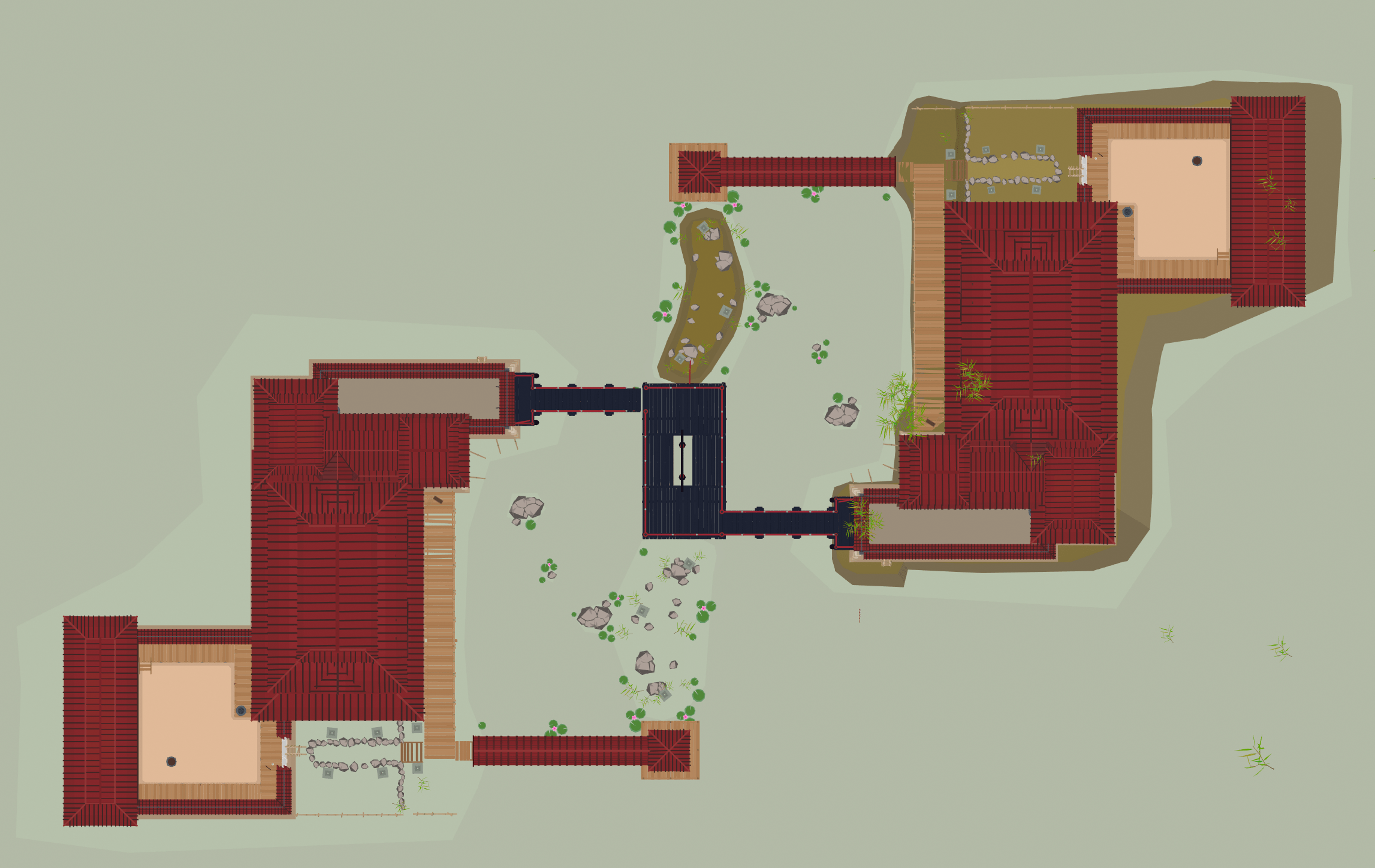 Ambient sound and music update

So far we never really found time to work on the ambient sounds, and we finally got to it. We kept it very simple though, all the parameters we have for each stage are: birds, water, wind, and storm.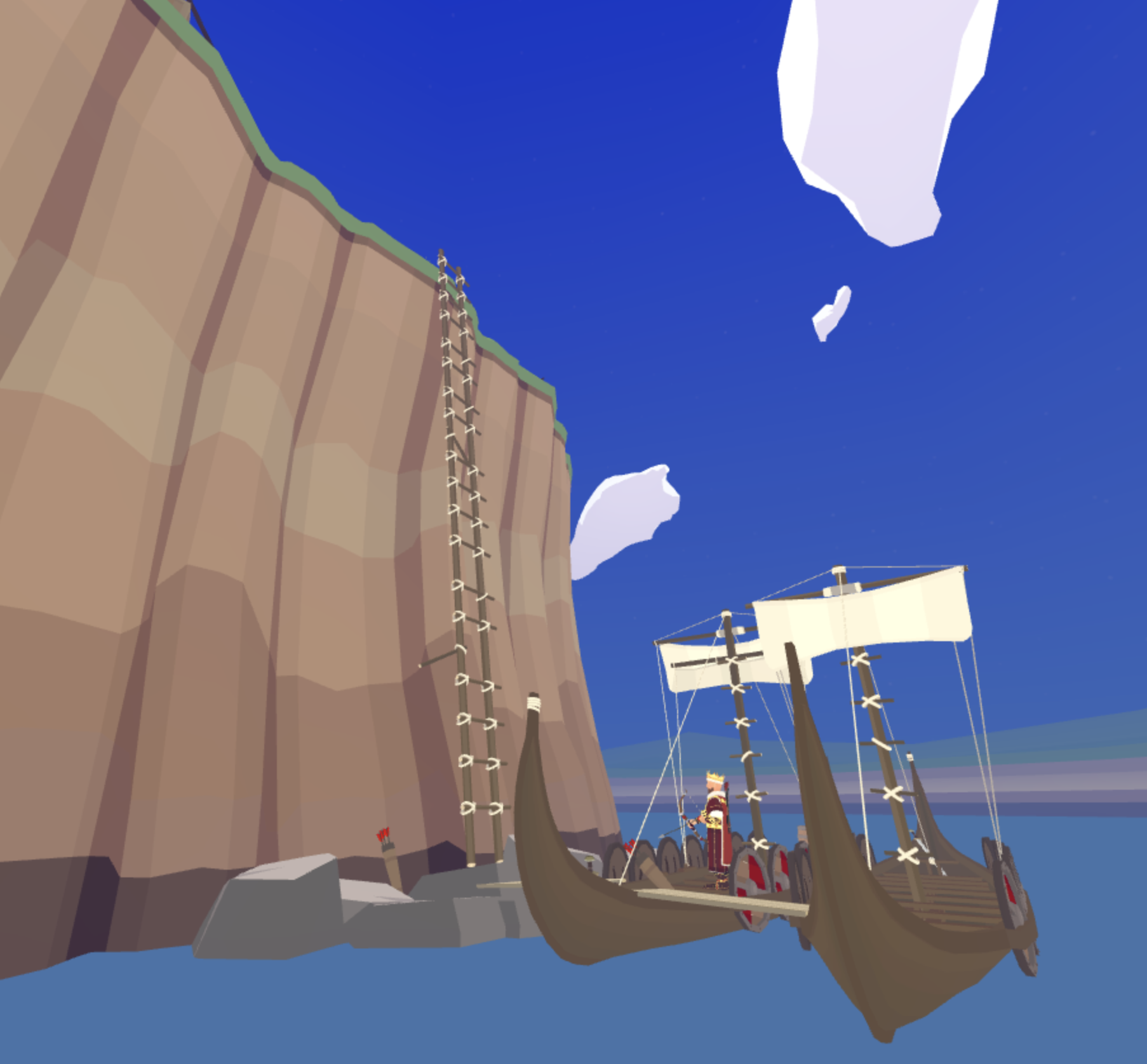 My favourite part of the ambient is when you climb up the lader from the boats in narrow ruins, The sound of ocean waves breaking on the rocks slowly get quieter the higher you climb and once you reach the cliff top you will be met with a loud storm. If you climb higher the storm increases. The sound system is linked to the players height, the higher you get the louder the storm gets, the lower the player is the louder the ocean waves play.
We also added (a hopefully) satisfying sound for the coin counting on the end of each round. And dramatic drums that play when the last flag of the round is captured.
New skins
We received messages from players already owning every skin so we added a few new ones. Hopefully we can keep the collectors happy.
1. Maximus Decimus Meridius helmet, from gladiator: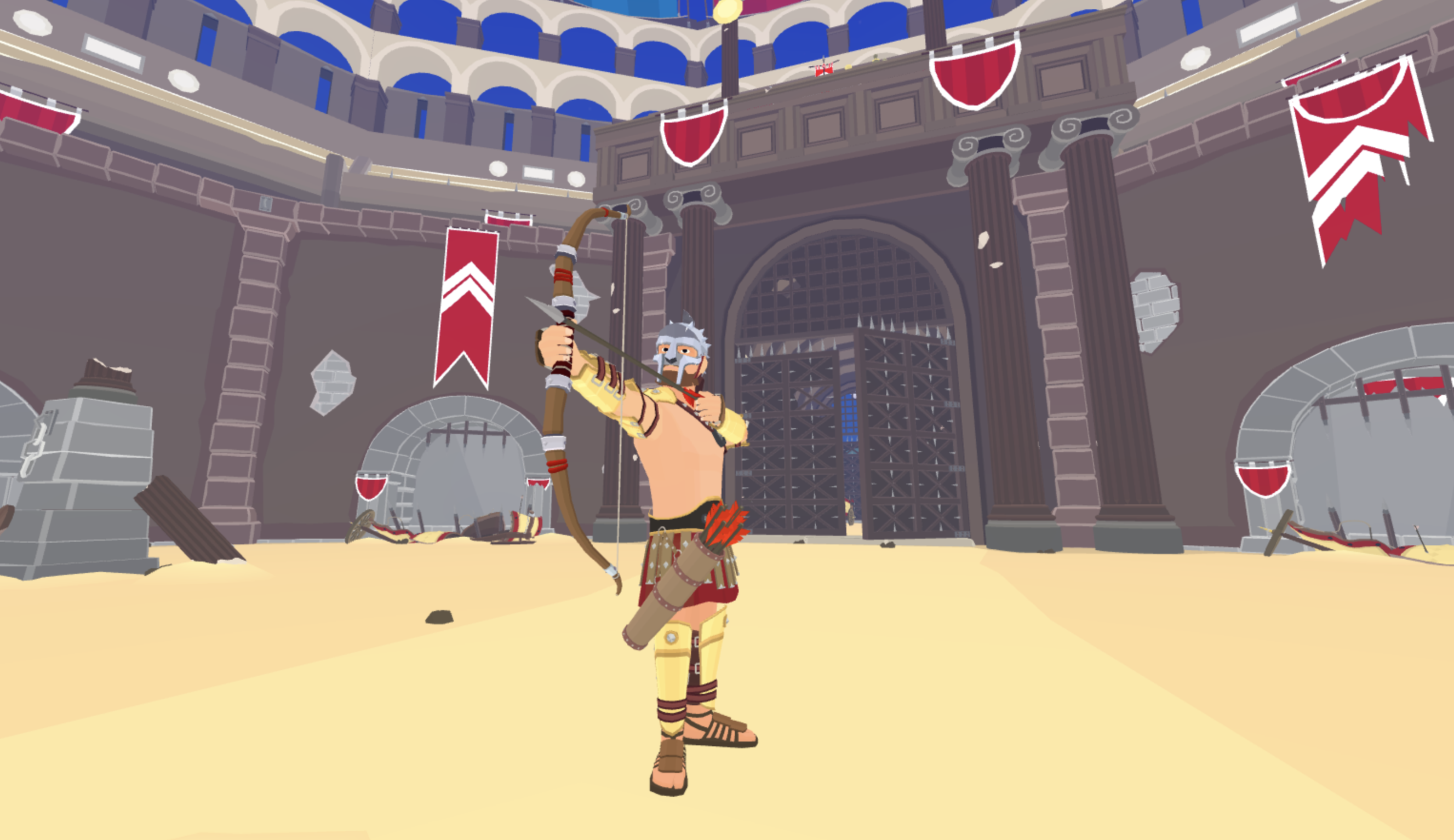 2. Samurai Horned Helmet: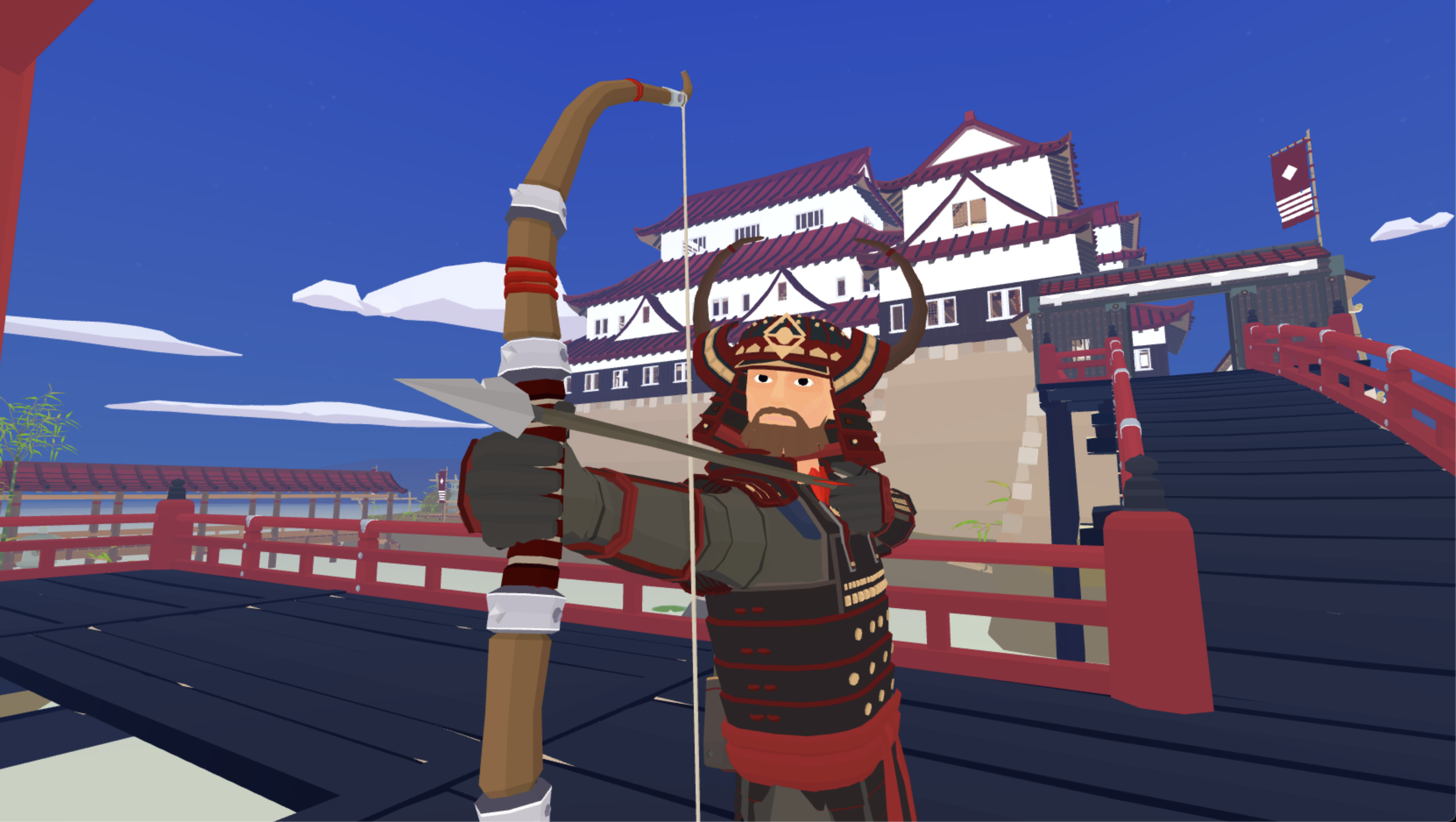 3. Kings quiver and Kings Boots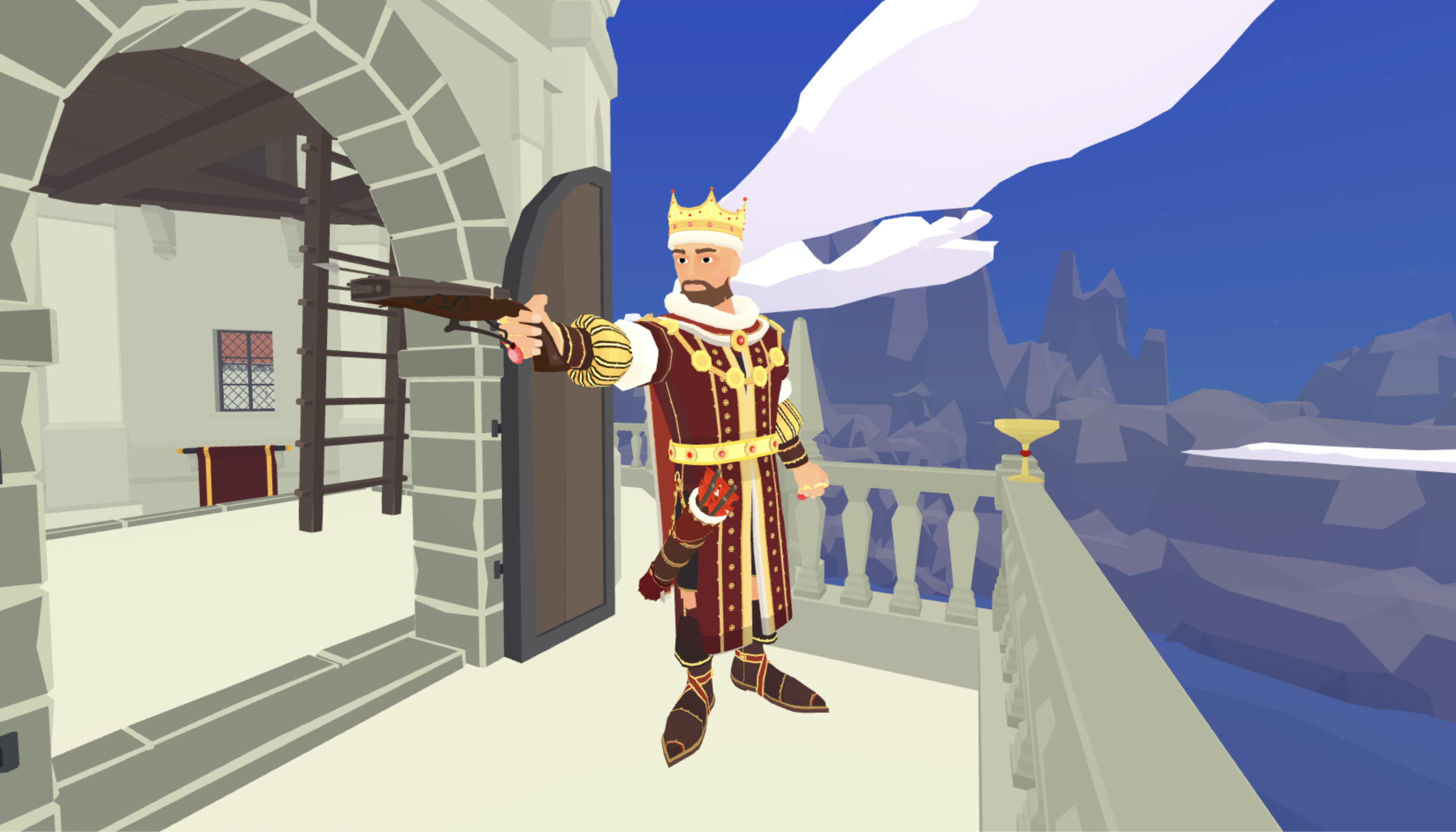 Shop polishing
We did some more polishing on the shop. It's now more clear what item you have currently equipped. The preview camera zooms in on the current body part and rotates the players. You can change your team color by clicking the character. The locks prevented you from seeing the item, they are now more transparent and some more small changes.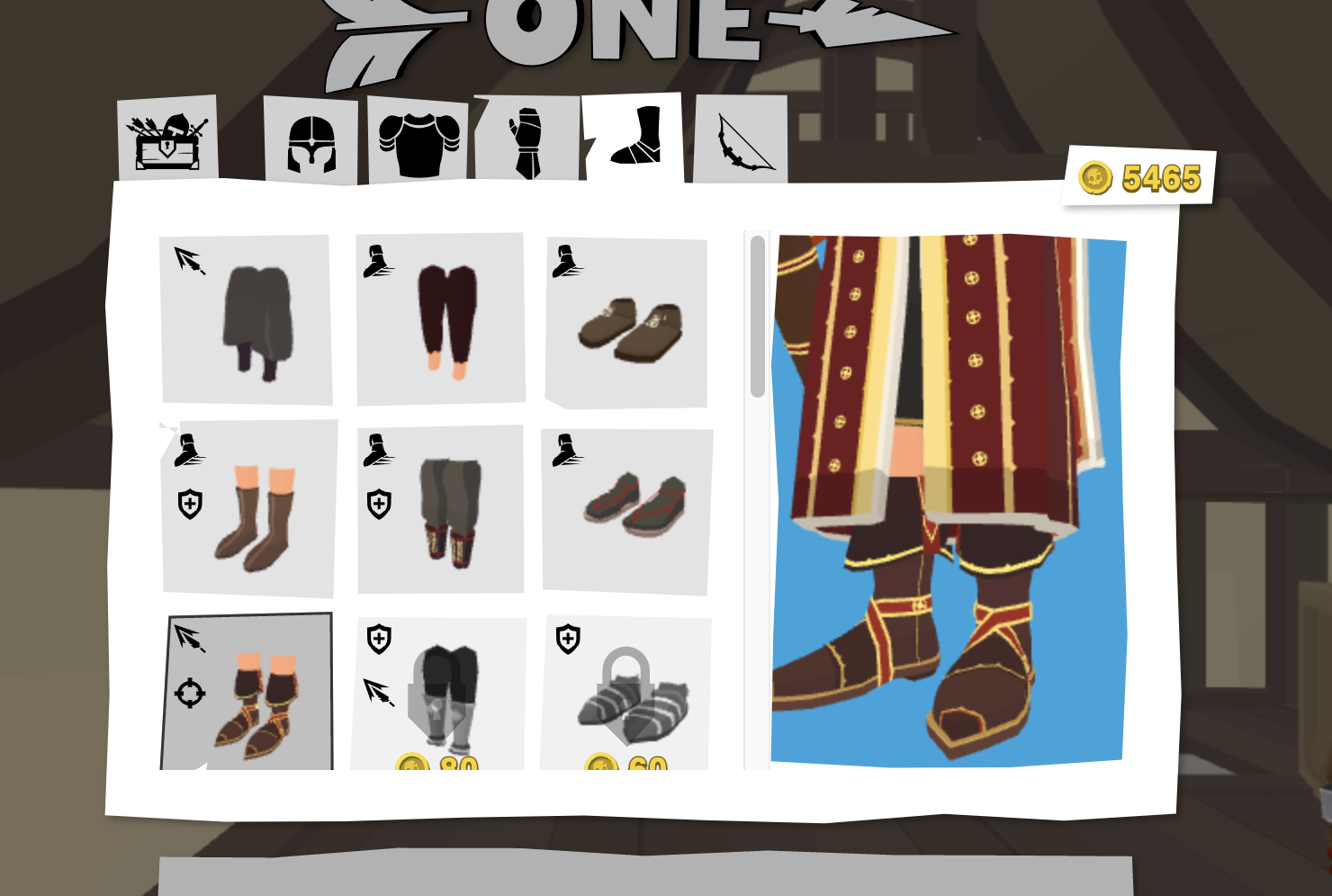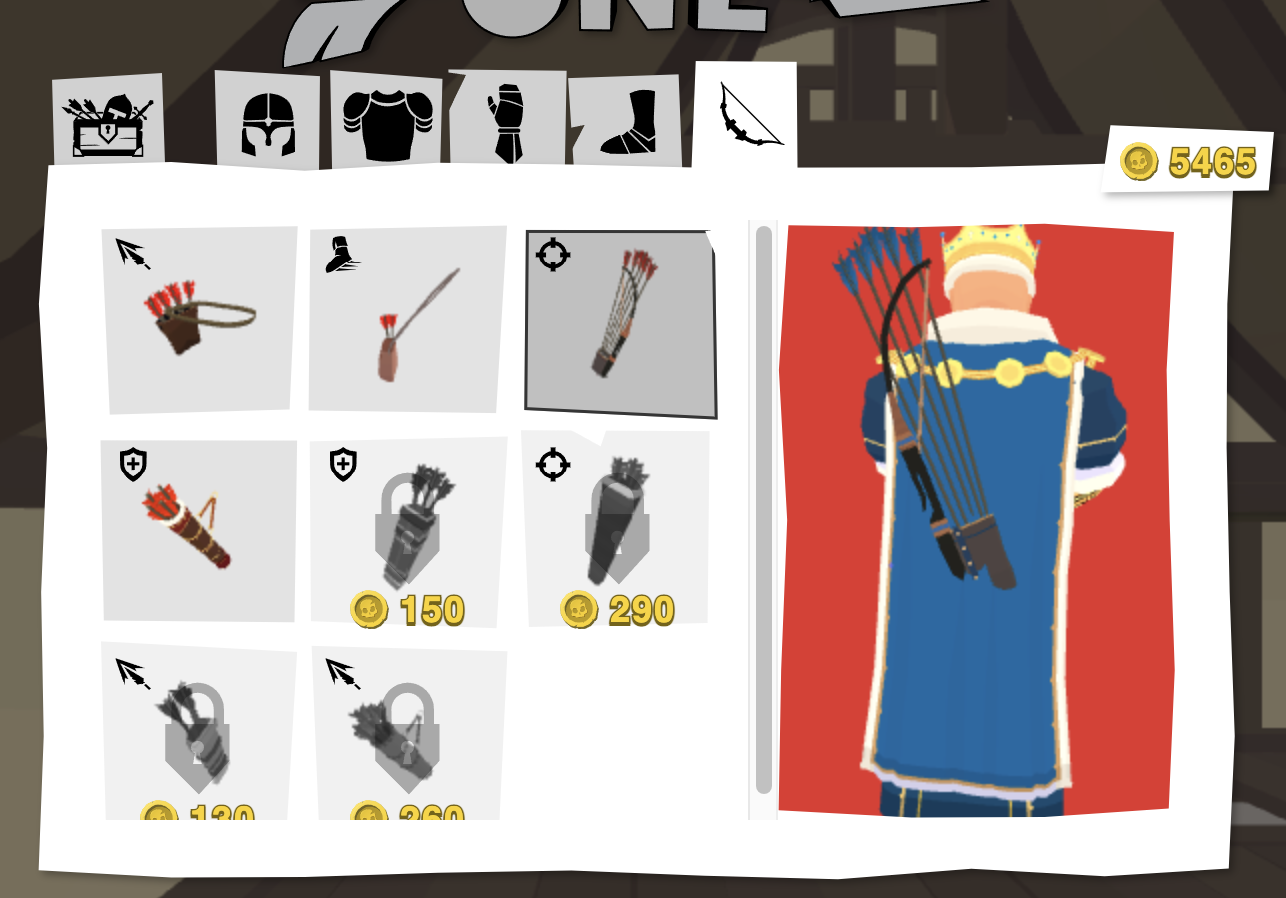 Comments
Log in with itch.io to leave a comment.
the ambient sounds where probablythe best
love them, even though i rarely play with sound