Narrow One
Happy Holidays - Theme update - Itch page redesign - new skins
---
Happy holidays!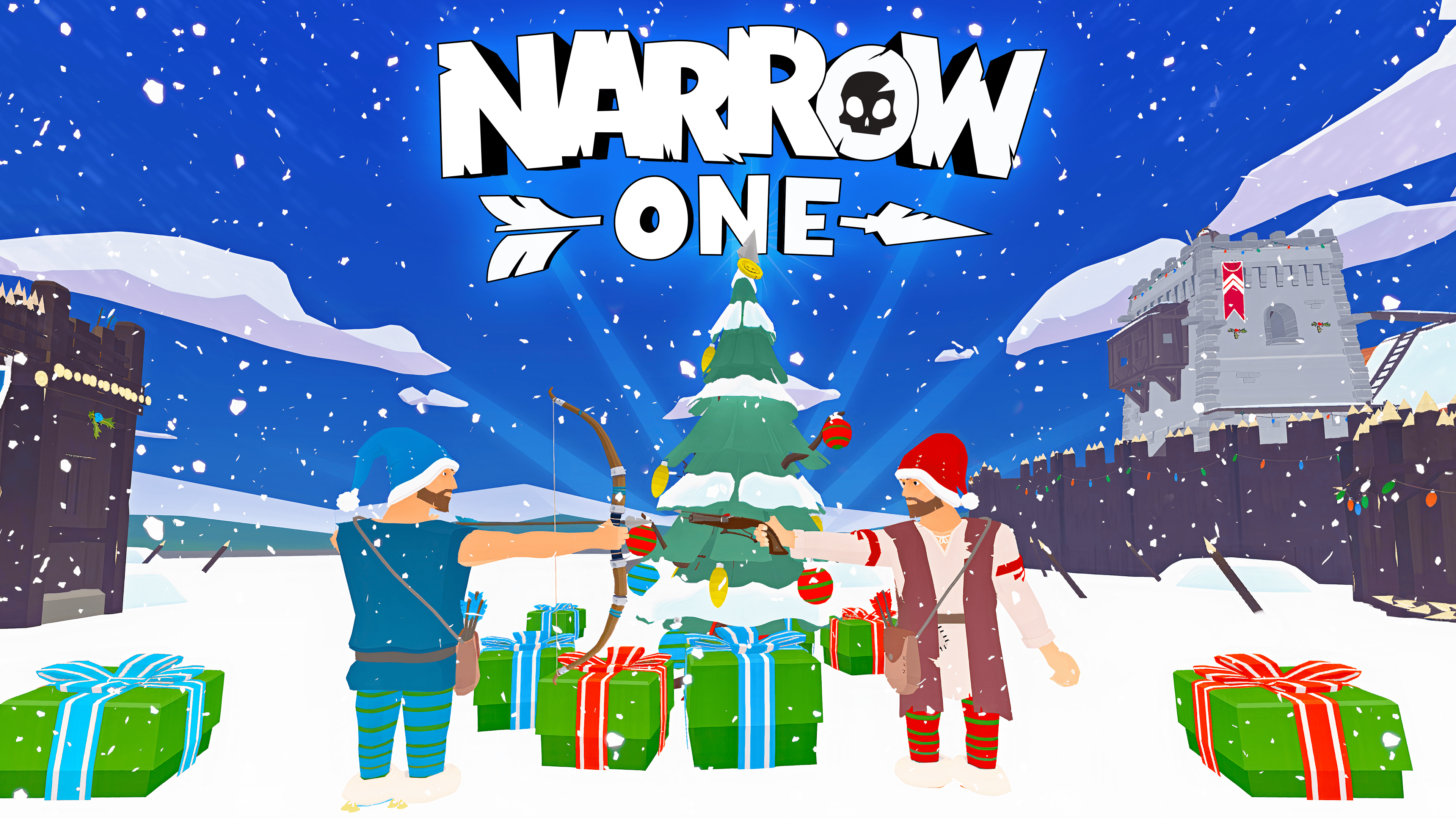 We all know that every game needs seasonal content, otherwise Christmas will be cancelled. This is the main reason why we update Narrow one with the winter theme. Snow covered the map of Narrow Forts, candy canes are sharpened for murder and sweet winterboots are added to keep your tiny feet warm.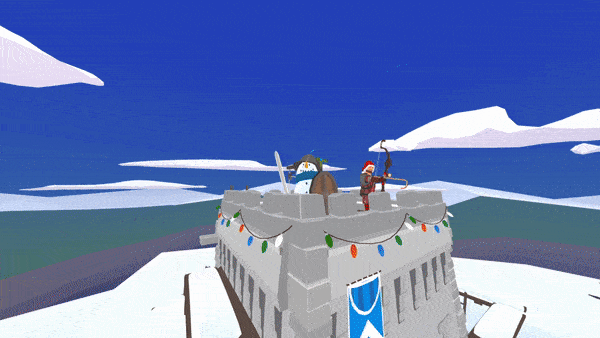 New gear:

Besides seasonal skins, we've also added some unlockable clothing and haircuts.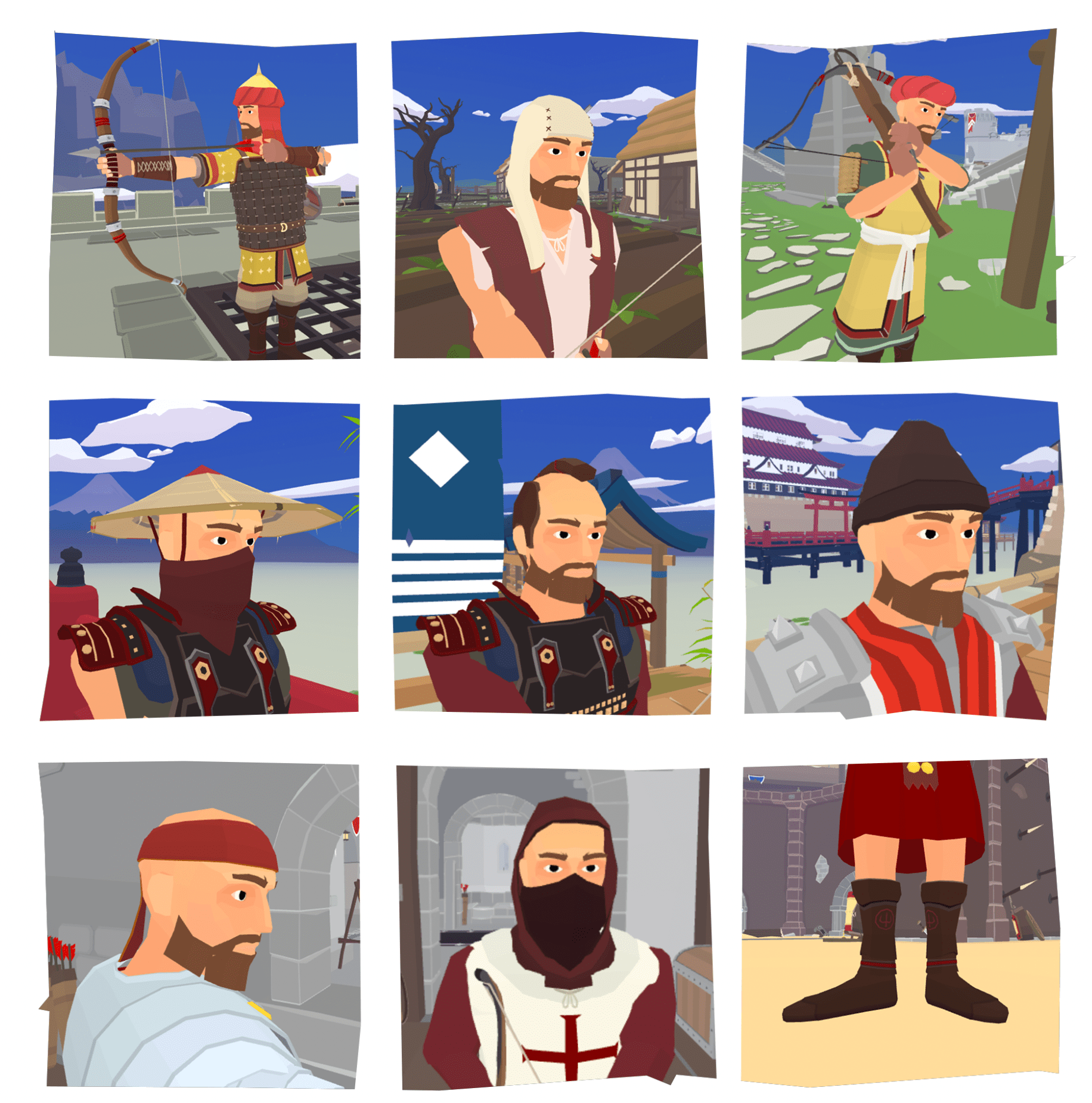 Itch Page redesign:

Old look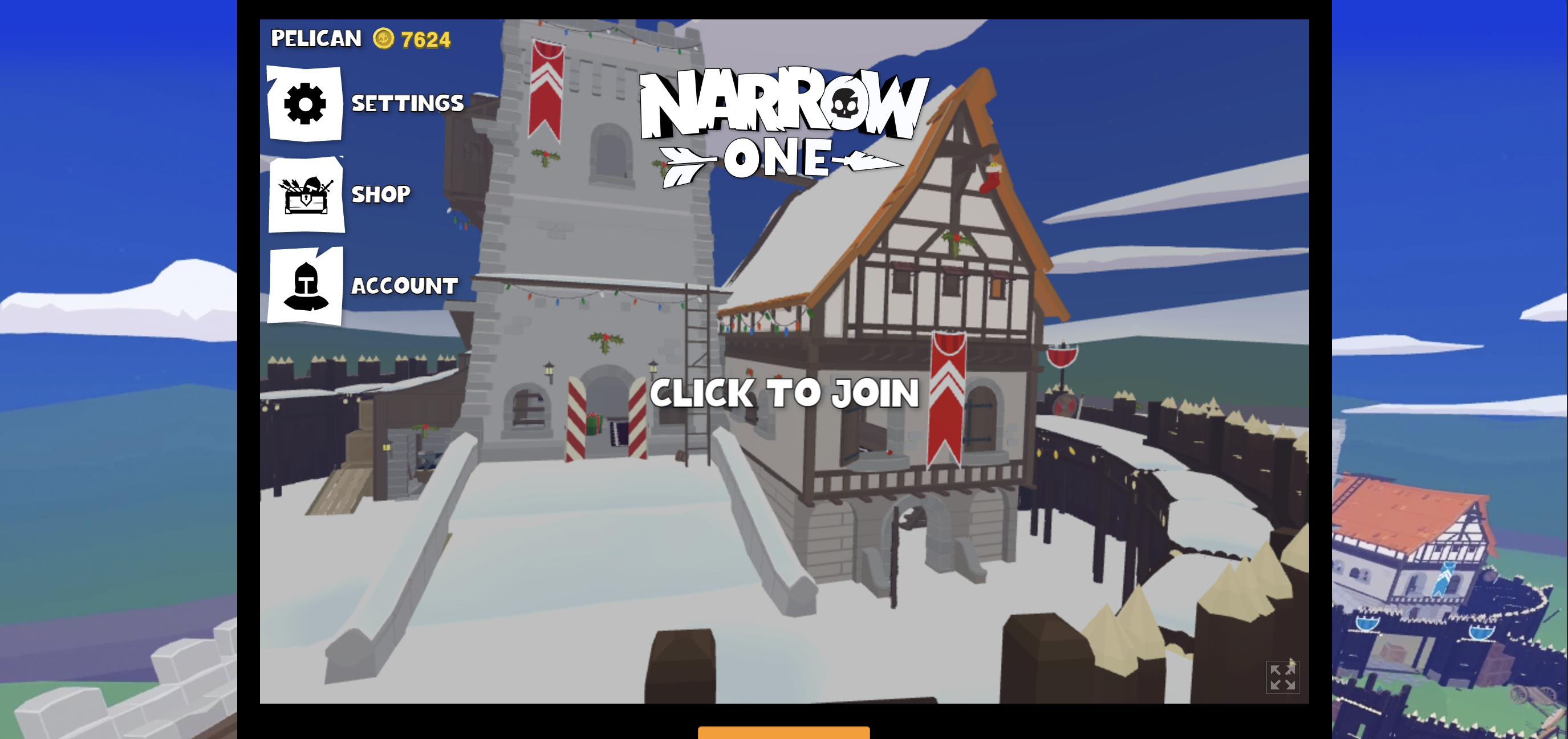 New look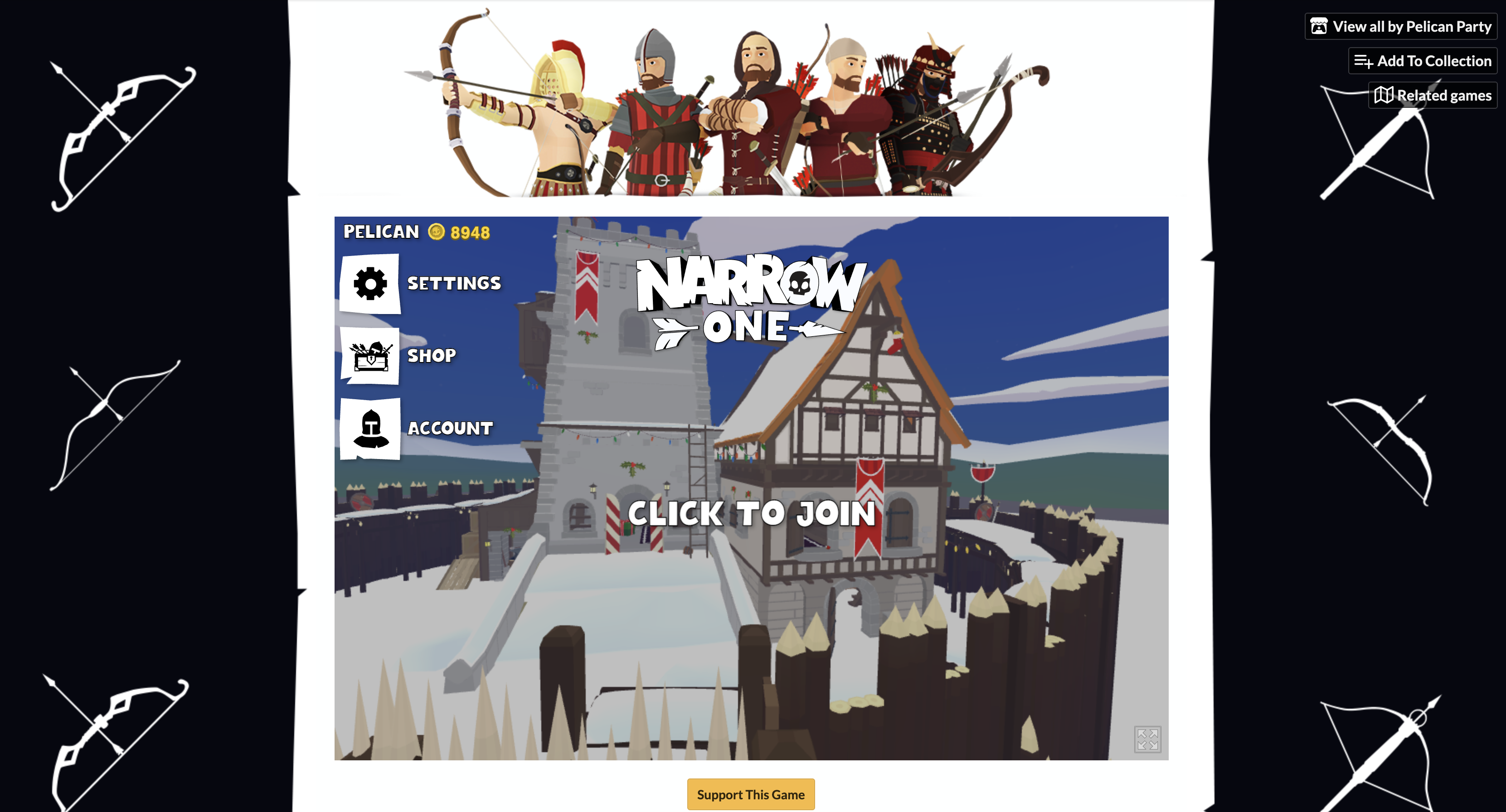 We also improved the ladder and colliders in the game:
You are no longer able to jump while on a ladder, sideway speed is lowered making it easier to use for touchscreen players and jumping no longer boosts your ladder walking speed. Colliders will not push you through the floor and get you stuck. You will no longer get stuck in slowmotion mode forever.
Hope you like it, that's it for now, we will be taking a few days off from development but we will be back very soon.
Next update, friend invite system and a new map.
Happy holidays and have fun!

Cheers,
Pelican Party Studios